Hello,
We've just redone the website.  We hope you like it.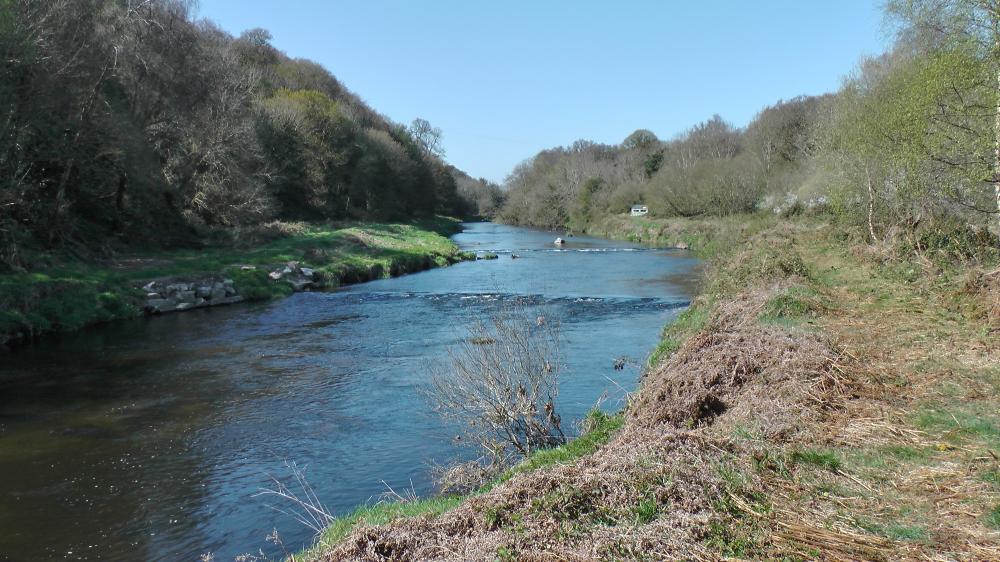 Please have a look and let us know what you think - especially links and images that don't load!
Pam and I would like you to create an account so that we can stay in touch and give you access to members area of the website.  :-)   To do so, please use the link in the LogIn form on the right of the website.  Click "Create an account" and then fill in the basic info like name, username and password.  That will help us  Thanks.
Here are some snaps taken on Earth Day last week as a reminder of what the Club offers :-)
Tom and Pam