Plan * Grow * Enjoy
Join us once a month through the growing season.

See the cycles of nature and experience the rhythms of life.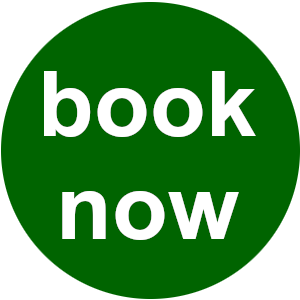 A course on growing food for your home, focussing on vegetables and including fruit and herbs.
We have over 20 years' experience growing vegetables "by hand", and will be sharing our experience and knowledge. You can start as small as a single pot on the window sill or see the demands of self-sufficient approach on a small-holder scale.
At 11am on the last Saturday of every month through the growing season from March to September, we will share our experiences how we go about producing hand made food and explore other aspects of smallholding like machinery, building, tools etc. We'll be tilling, planting, weeding, watering and harvesting.
Keep in touch and learn about all our events at BallinTemple.com

Dates:
March 25
April 29
May 27
June 24
July 29
August 26
September 30